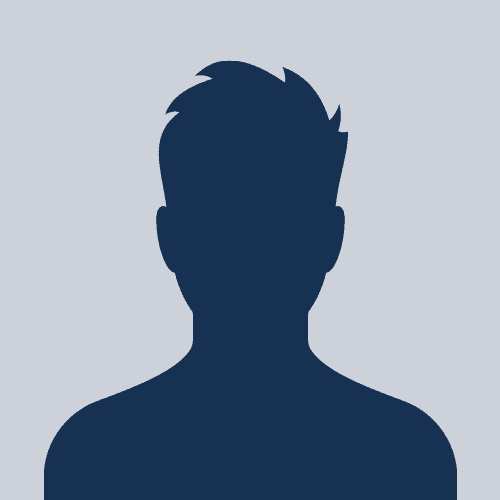 Matt M
Technician
"Furnace wasn't working and Quality West came right out on a very cold morning and got the heat going. With two little kids in the house it was crucial to get the heat back on quickly. Very courteous and knowledgeable. Great job Rob and Matt"
- Steve K.
"I've had past servicing done and a recent installation of a new furnace and AC system. All round, a great team but special shout out to Matt, who I've dealt with on multiple occasions. His knowledge and enthusiasm is infectious and he always does a great job at explaining what he's doing and why. Furthermore, on more than one occasion he's gone above and beyond to deliver a quality service. A true gentleman and professional. Thanks Matt!"
- Aidan L.
"Quality west heating installed my furnace several years ago and they complete the yearly maintenance. Matt has been our technician for at least the past two years. He's very professional, explains everything that he did and he always takes a little extra time to make sure the furnace is ready for the winter. I would recommend Quality West to anyone looking for a reputable HVAC company."
– Linda V.
- Linda V.
"Our furnace was acting up and they sent Matt out within 24 hours. We have a Maintenance Plan with them so we scheduled that as well. Matt was extremely efficient, professional, and friendly. We have been using this company for a while and are very happy with their service. Matt did the furnace tune-up, fixed the problem and there were no extra charges due to having the plan. I highly recommend this company, you will not be disappointed."
– Dianna C.
'- Dianna C.
"Matt was very professional and on time."
– Rhonda T.
'- Rhonda T.
"Quality West installed a Rheem furnace, AC, and whole house humidifier for me in 2015 and have maintained it through their maintenance plan since. Their technicians have been the best. Efficient, on time, friendly, thorough, and communicative. Hard to ask for more!"
– Derek W.
'- Derek W.