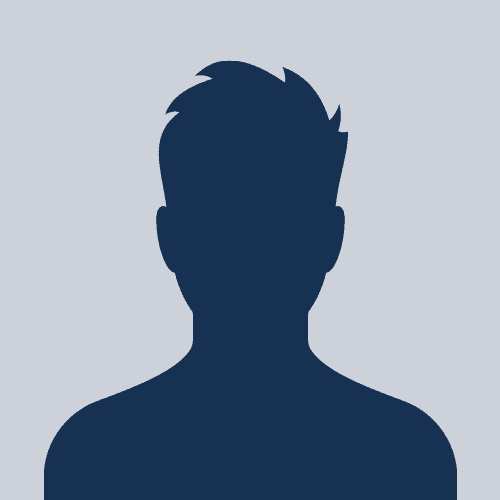 Rob Fling
Operations Manager
"I went to the basement and discovered water flooding through the window and wall at 4:30 pm on a Saturday afternoon. I realized it had to be a burst pipe which connected to a baseboard radiator on the floor above. I called Rob's cell and he called me back in a matter of minutes. Within 30 minutes he and Bob were at my house figuring out where the leak in the pipe was. They found one and then found another. The layout of the pipe was odd (outside the foundation) and they had to be creative in building a new pipe so that it wouldn't freeze again. They were cheerful, informative, and gracious. They worked hard and got it repaired with minimal damage to drywall and building. I was amazed that they were able to get it all functional before they left. The price was quite reasonable given how long it took and that it was a Saturday night."
- Sarah F.
"Furnace wasn't working and Quality West came right out on a very cold morning and got the heat going. With two little kids in the house it was crucial to get the heat back on quickly. Very courteous and knowledgeable. Great job Rob and Matt"
- Steve K.
"Rob and his team (Bob, Dave, Steven) did a great job replacing our old boiler. Rob really knows boilers, and the new installation is a "work of art" with the way all the piping, etc. was laid out against their installed metal wall clading. They were able to add another zone so that our heating is more efficient and in exactly the areas that we want at any particular time. Their cleanup was great–they left the basement floor cleaner than it was before they started the job. I won't hesitate to use Rob/Quality West for all our future boiler servicing. Thanks for a great job guys!"
– Dave P.
'- Dave P.
"Quality West installed a Rheem furnace, AC, and whole house humidifier for me in 2015 and have maintained it through their maintenance plan since. Their technicians have been the best. Efficient, on time, friendly, thorough, and communicative. Hard to ask for more!"
– Derek W.
'- Derek W.